Our elite buyers agents Melbourne team have found out how the media focus on rising prices, interest rates, and the impending possibility of economic storms that may make prospective property buyers doubt whether to wait it out or seize a great offer.
The issue of whether or not now is a good time of purchasing property is one that our buyers agency Melbourne are frequently asked. Let's investigate this query in detail and get to the bottom of the present property market scenario and the facts.
Soon, Interest Rates May Rise Again.
The RBA boosted interest rates by 0.25 percent in May. After that, in June and July, there were two more rate increases of 0.5 percent each. This is supported by the 0.5% rise in the cash rate that occurred in August, bringing the total to 1.75%. Borrowers will feel the effects of this interest rate hike immediately.
The household sector is extremely susceptible to the growing cost of debt due to record levels of household debt, the majority of which is secured by home assets.
A large repayment buffer, which the RBA recently estimated to be roughly 21 months for borrowers with variable mortgage rates, might also serve to cushion turmoil in the mortgage market.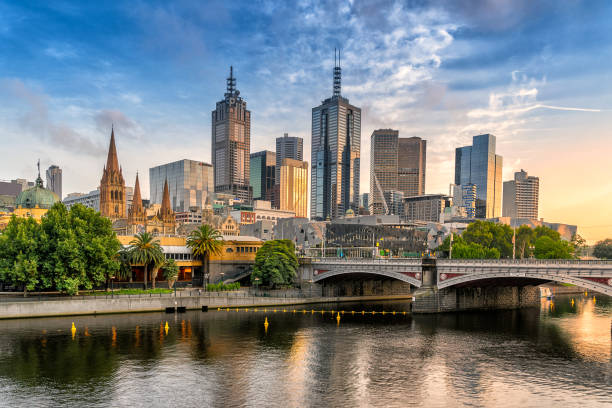 Recent revisions to terminal cash rate projections for 2023 by several bank analysts have increased the projected rate to over 3% from the previous projection of 2.5%.
If the economy were more malleable, problems with the supply chain might be solved more quickly, and inflationary pressures might be absorbed. Nonetheless, analysts are now forecasting that we will see interest rate decreases sometime in late 2023 or early 2024 to stimulate the economy again after the abrupt downturn in economic growth.
We expect the RBA to maintain its current cash rate of 2.5% once it is established. As a result of the increased sensitivity of consumer debt to interest rate increases, even small changes can have far-reaching effects on buying patterns.
Capacity to borrow is critical.
According to buyers agent Melbourne analysis, rising interest rates have had an immediate impact on the investment property market in Sydney and Melbourne, causing a -4.3% decline in Sydney and a -3.1% decrease in Melbourne investment property prices. 
The problem with these overall numbers is that they are only representative of historical trends and do not account for actual price changes in local investment property markets.
Our qualified property investment advisor team has recently saved many property buyers between 7 and 15 percent on property acquisitions.
The problem for would-be property buyers and investors now is that the rising interest rates drastically reduce their borrowing ability. Borrowing power can drop by as much as 10% for every percentage point increase in interest rates, which has a chilling impact on the whole real estate market.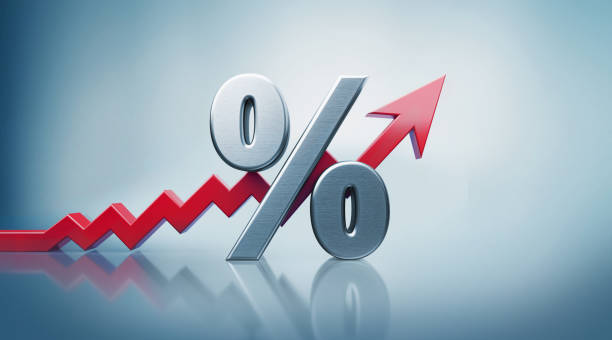 More property buyers are returning to the property market as rental rates increase fast, and banks are still eager to lend.
If you put off getting financing approved, you may find that your borrowing capacity is too little for you to enter the market.
Our proven Melbourne buyer's agent has advised property buyers to take advantage of their available borrowing capacity and feel certain that they can plan for interest rate increases without compromising their ability to make loan payments comfortably.
Auctions and sales are slow.
Recently, auction clearance rates have been dismally low, perhaps due to purchasers' avoidance of potentially fraught bidding wars.
Our Buyers Agency Melbourne professionals are meeting with just a small number of serious property buyers at auctions, and we are often able to negotiate a far better outcome for them with the real estate agents by doing so in advance of the auction.
The current number of available homes is 26% lower than the historical norm. It will be more challenging for selling agent to meet their asking price expectations in the coming spring market, when there will be a flood of new listings.
Our investment property strategies makes winning the only option for our clients. We make property buyers benefit both from on and off market properties. Our buyers agent strategies are unique and they produce the desired results.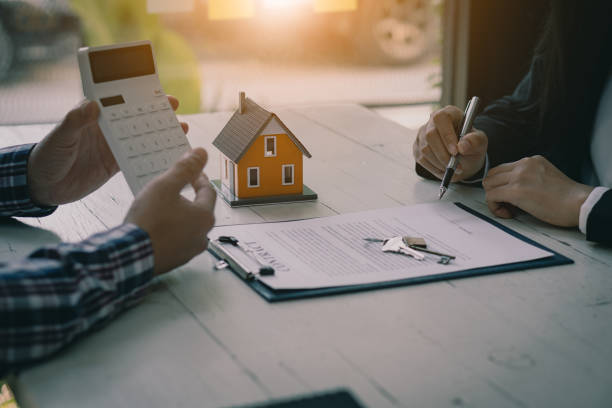 When everyone else is undecided, you should take actions.
It is psychologically challenging to make a property purchase, in a time when doing so is widely seen as a bad idea. A rising mortgage rate has sparked concern among the general public, the media, and friends and coworkers about the Melbourne property market.
One thing we will make clear is that, don't focus so much on noise in the media and around you, first try to reach out to your buyers agent, real estate agent, or your buyers advocate in whatever way they are to you. To find out the market situation and how to profit from it.
Though it may go against your natural instincts to invest when the market is falling, history shows that this is really the best moment to purchase.
Buying Investment Property When Everyone Else Is on the Fence
Competition is lowered: With extra time on your hands, you can take the necessary steps to ensure that you're investing in the ideal property. Consumer confidence is at an all-time low, making it the perfect moment to negotiate a discount.
Prices will eventually level down and find a bottom, but it's very difficult to pinpoint that bottom point if you wait too long. The information is, as I indicated previously, retrospective. Our Melbourne-based buyers' agency is always observing market conditions for the indications that will lead us to the best prospects, such as buyer sentiment and sales velocity.
This will make the rental problem much more dire as migration increases in volume. For landlords, this means more money in their pockets, but for tenants, it means more difficulty keeping their housing costs down.
There is no danger of an overstock because the number of building permits has been declining for some time now due to the steadily growing price of construction. Because of this, it appears that the housing market is about to start its next cycle of chronic undersupply, which will maintain prices.
Good, solid real estate is still fetching acceptable prices. Values for these premium homes are likely to be more stable than those for B and C properties in less desirable areas.
Conclusion
To know the best timing for the right property in the Melbourne property market, and when to take the best opportunity in property purchase, our buyer's agent recommends that you follow the right approach for your dream property. Contact the best buyers agency Melbourne for the best results.
At buyers agency Melbourne, we always have the interest of our clients at the centre of our operations. Working with our experts at Buyers Agency Melbourne, you can be rest assured you are getting the best deals.
Related: Common Errors by Sydney Buyers Agency That Can Be Very Costly