Our property Buyers Agents investment strategies makes winning the only option for our property investors. We make property buyers benefit both from on and off market properties. Our buyers agent strategies are unique and they produce the desired results.
One thing we will make clear is that, you shouldn't focus so much on the noise in the media and around you; first try to reach out to your property buyers agent Sydney, or your buyers advocate in whatever capacity they are to you. To find out the market situation and how to profit from it.
There are a variety of factors that might lead to the failure of a property transaction. There is always the possibility that something will go wrong during the inspection, that the appraisal will come in low, or that the buyer will back out entirely.
In certain circumstances, it is even possible that you are to blame, at least in part. Do you want to be certain that all of your upcoming deals proceed as planned and are properly completed? Be cautious to steer clear of these features that will kill the transaction. Buyers Agency errors while you go about your business.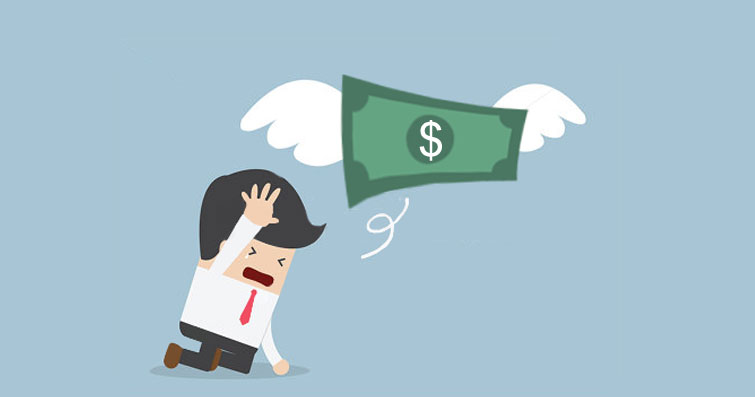 Problems with Finances.
Whenever there is a problem with the funding, the deal will almost always fall through. You need to prepare your potential buyer far in advance of their filing that mortgage application or even thinking about putting in an offer so that you can eliminate the possibility of this happening.
In the first place, you should get them to focus on improving their credit score and creating a business strategy. You should also urge them to compile all of their financial paperwork and facts about their assets.
Before beginning the hunt for a new house, you need to be sure that they have already been authorised for a mortgage. When they are ready to get started, this puts them up for success and makes the closing process move more quickly.
Not Doing Enough Research.
Doing research is essential in order to prevent two key deal-killers, which are poor inspections and low assessments. When it comes to the appraisal, you need to do extensive research on comparable local sales and double check that the offer you make is in line with the way things have been going in the area.
One of the blunders that may be made by buyers agency Sydney is to place a bid that is excessively high. This might end up losing your buyer a significant amount of money or perhaps lead the sale to fall through altogether.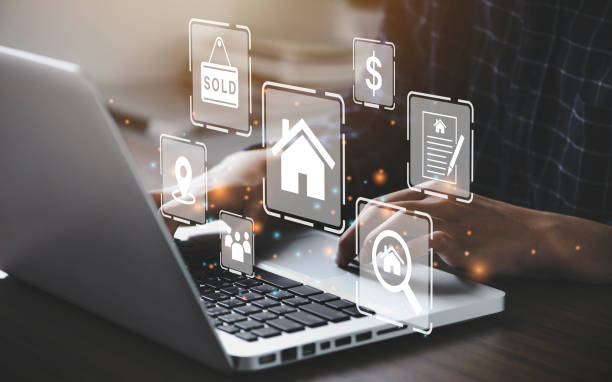 Conducting research can also assist you cut down on the likelihood of any inspection-related issues arising. Investigate the property records to find out whether or not the house has undergone any renovations and whether or not any permits have been submitted for the address in the past.
Your customers will have a far better understanding of what has been worked on and updated as well as an awareness of any prospective trouble areas that may exist as a result of this.
The difficulty of the negotiation.
There are certain sellers who are not interested in playing hardball, and some listing agencies are not either. Many may wait for a considerable amount of time to ensure that they receive the best possible offer, regardless of whether they are only testing the market or have an abundance of time to sell.
This is especially true in the current market, which normally favours sellers and gives them the upper hand.
If you come in strong, offer less than what it's worth, ask for every conceivable contingency, or simply make counteroffer after counteroffer after counteroffer, they could be ready to just wait it out for a buyer who requires fewer repairs and upkeep.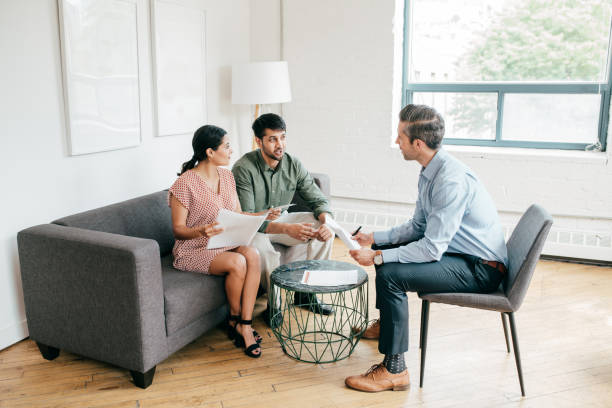 Ignoring what the customer has to say.
No one enjoys the sensation of being ignored, and this is especially true during the process of making a choice as significant (and costly) as purchasing a home.
The assumption that buyers are either uninformed or do not have a clear idea of what they want is a frequent error made by buyers' agents, despite the fact that you are, without a doubt, the expert in the situation.
It is possible that you will be astonished by how much they truly know about the process of purchasing a property with the help of the web resources that are available in today's world.
When going on a house tour, during negotiations, and at every stage of the process, you should make it a point to listen to your customers carefully and to consider their requirements and preferences seriously. When the transaction is complete, it is mutually beneficial partnerships like this that will earn you recommendations from satisfied customers and high ratings on Yelp.
Being very aggressive and insistent.
A great deal of pressure is already being felt by purchasers. After all, parents are determining where they will raise their children as well as how they would spend potentially hundreds of thousands of dollars in the process.
Don't make things worse by being overly insistent or forcing them to make snap judgments. There are situations when a new Buyers Agency will put too much pressure on a prospective purchaser, resulting in the loss of the transaction.
Give prospective buyers room to contemplate (you might even suggest they go out of the house for a few minutes while you're showing it to them), and be cautious not to share your thoughts about a property too frequently.
Although purchasers are undoubtedly interested in your professional knowledge, your feedback on the shade of the carpet or the ageing chandelier is definitely not going to be well received.
Taking on too much responsibility.
Do not make the typical error of taking on another property buyer merely for the money if you already have ten customers and are having trouble fitting showings into your schedule. This is a mistake that many real estate agents do.
This is how things get messed, which ultimately leads to the failure of business partnerships. When you have so many customers, you run the risk of missing a deadline for an offer or forgetting to complete other time-sensitive duties, which might essentially stop the sale in its tracks.
If you are contacted by new potential customers, double check that you have enough time and capacity to take them on before agreeing to do so, and avoid taking on too much work for yourself. (Even if it doesn't end up killing your transaction, your purchasers will be able to tell if you're too busy, and it will probably reflect in your reviews and ratings as well.)
Preventing errors Committed by Buyers Agencies
You have a great deal of influence over a property transaction when you work with a property Buyers Agents. You can't stop every investment property transaction from going bad, but there are steps you can take to lessen the blow and improve the odds that your business dealings will be successful.
Do you want further advise from our buyers agency Sydney to assist you in navigating the local property market? Visit our website to learn more about our Buyers Agency's resources. You may also contact us if you need assistance in preparing your purchasers for the process of obtaining a mortgage. You may rely on us to provide assistance.
Conclusion
To know the best timing for the right property in the Sydney property market, and when to take the best opportunity in property purchase, our buyer's agent recommends that you follow the right approach for your dream property. Contact the best buyers agency Sydney for the best results.
At buyers agency Sydney, we always have the interest of our clients at the centre of our operations. Working with our experts at Buyers Agency Sydney, you can be rest assured you are getting the best deals.